Cosy, comfortable, quirky, intriguing, secluded, interesting, historical, natural…
Jane fell head over heels for the Lusa Estate when they saw it advertised for sale and moved here from the southeast of England last March, the same feeling that they had when they first came over the sea to Skye.
She spent the first year creating and rebuilding what is now Lusa Bothy. She wanted to create a space for people to enjoy and take in the same feeling that they did when they first saw Skye.
It's all the little details, like atmospheres and smells, sights and sounds, that create a deep impression and memories that last a lifetime.
The kitchen & living area
Get that woodburning stove on the go, kick off those travelling shoes, take a breath and look around…
The kitchen is handmade from old wooden pallets from the feedstore up at Portree and all the door and drawer handles, from roe deer, each one different. The work surface blends seamlessly into the stone and woodwork and the copper accented appliances lifting the rusted tones within.
The beautiful wooden panelling was all reclaimed from an old country house hotel that burned down and is over 200 years old. Days and days were spent stripping it back then sanding and oiling to get the effect you see.
Have a rummage and a nosey through the cupboards and drawers. Hopefully, everything has been provided so that you can rustle up some hearty Highland suppers or just a wee snack to go with your dram.
If you can't find something you need or Jane has forgotten something (oops) then she is only a stone's throw away – just ask.
And even better, if you just don't feel like cooking, let them know … you might be able to have a meal ready for you when you get back from a hard day of hiking up rigorous hills and looking at glorious views!
Eating places on Skye are plentiful and varied. From Michelin starred gastronomic heavens, to seafood shacks, to cosy pub lunches, Skye has it all. Feel free to ask Jane and she will point you in the right direction.
If, after dinner you're not venturing out to listen to some local music, then scrunch your toes into the woolly sheepskin rug, throw the blankets round you. Gather your thoughts for the day and your plans for tomorrow and lie back, staring out through the big picture windows, across the sea… another dram anyone?
Lusa Bothy has one bedroom, with a beautiful copper kingsize bed all made up in fresh white cotton linen. Fur throws, rugs and hot water bottles have been provided for chillier nights. Nothing beats a romantic snuggle in a cosy nest with the one you love.
The bestie shelves are made from a 400 year old pear tree that fell down in a garden just up the road at Breakish. The vertically sawn slices were planed, sanded and oiled bringing out the most beautiful red grain – underneath are electric sockets with USB charge points – the ancient and the not!
The artwork is all local and the open wardrobe is not only funky and fun but totally functional… an upcycled chair cut in half with copper coat hangers. There is a large chest of drawers to unpack your things into and also a hairdryer and two, red beach towels in the drawers – just in case!
There will be cosy bathrobes hanging in the shower room for you. Soft, fluffy towels, plenty hot water and a heated towel rail. Shower gel, shampoo, conditioner and hand soap are all provided.
The sink sits on an old piece of reclaimed chestnut that was found lying in the garden. Its been given a new lease of life just like the rusty old chains it hangs from which were recommissioned from the boatyard at Broadford.
Bespoke, handmade whisky barrel stave armchairs with matching table, await you and yours "out the front" – hunker down on a sheepskin, get the fire pit blazing and toast those bright and beautiful stars.
There is a BBQ as well to make the most of the garden views.
Out the back
The partly walled garden, which used to be an old sheep enclosure is rough and ready but perfectly sheltered from the sea winds and is a real sun trap in the afternoon. Lay out a rug and have yourselves a wee picnic, Highland style.
A little extra to make the perfect stay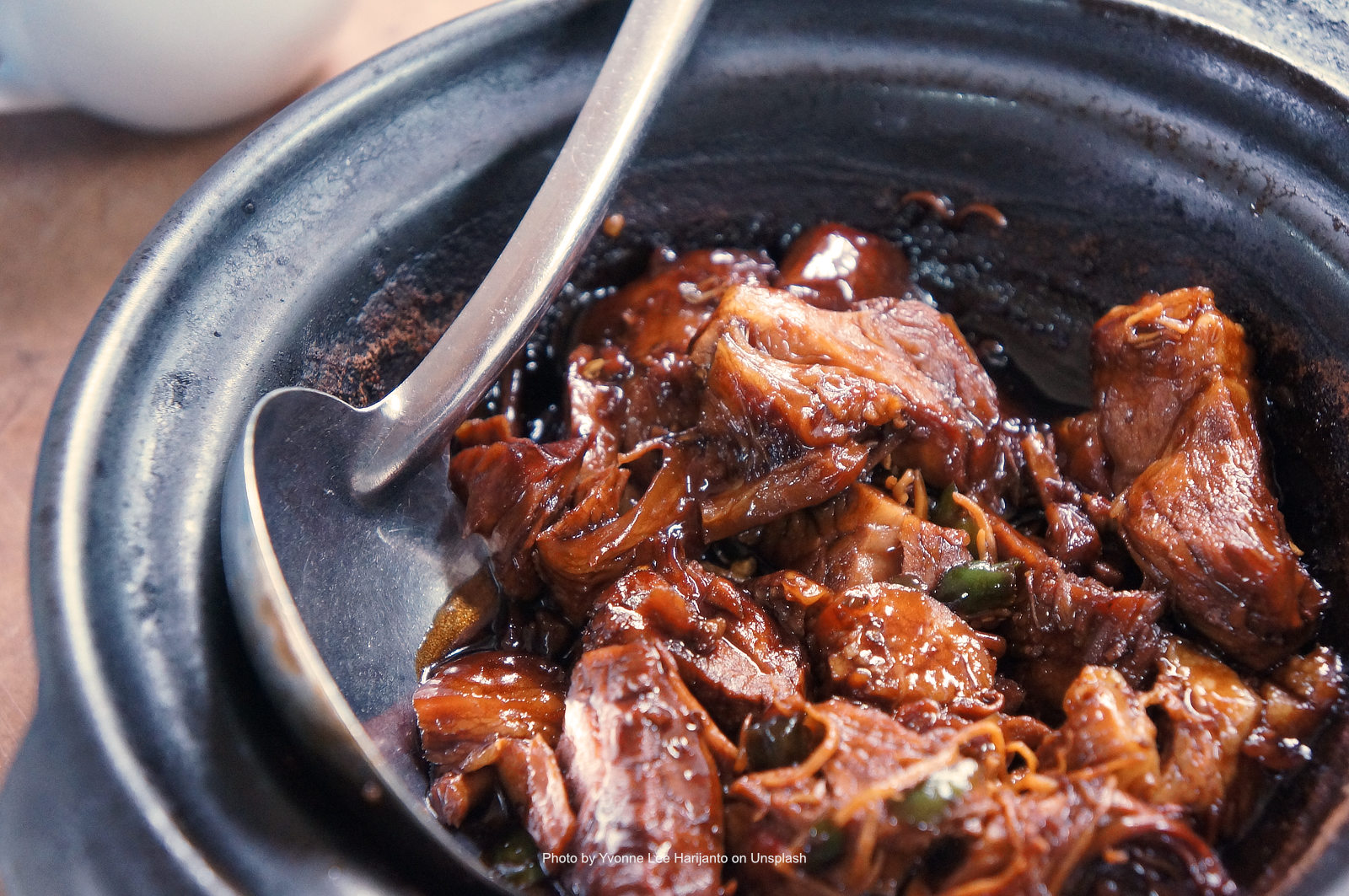 A welcome treat
Take the hassle out of having to go straight out shopping as soon as you arrive or going to bed hungry because you've arrived late!
Jane can provide you with a tasty, breakfast basket or warming, evening meal, ready for when you finally get here.
All food will be home cooked using local ingredients and any special dietary requirements can be catered for if notified in advance (details can be discussed via email at time of booking)
Examples of what can be provided are on the bookings page.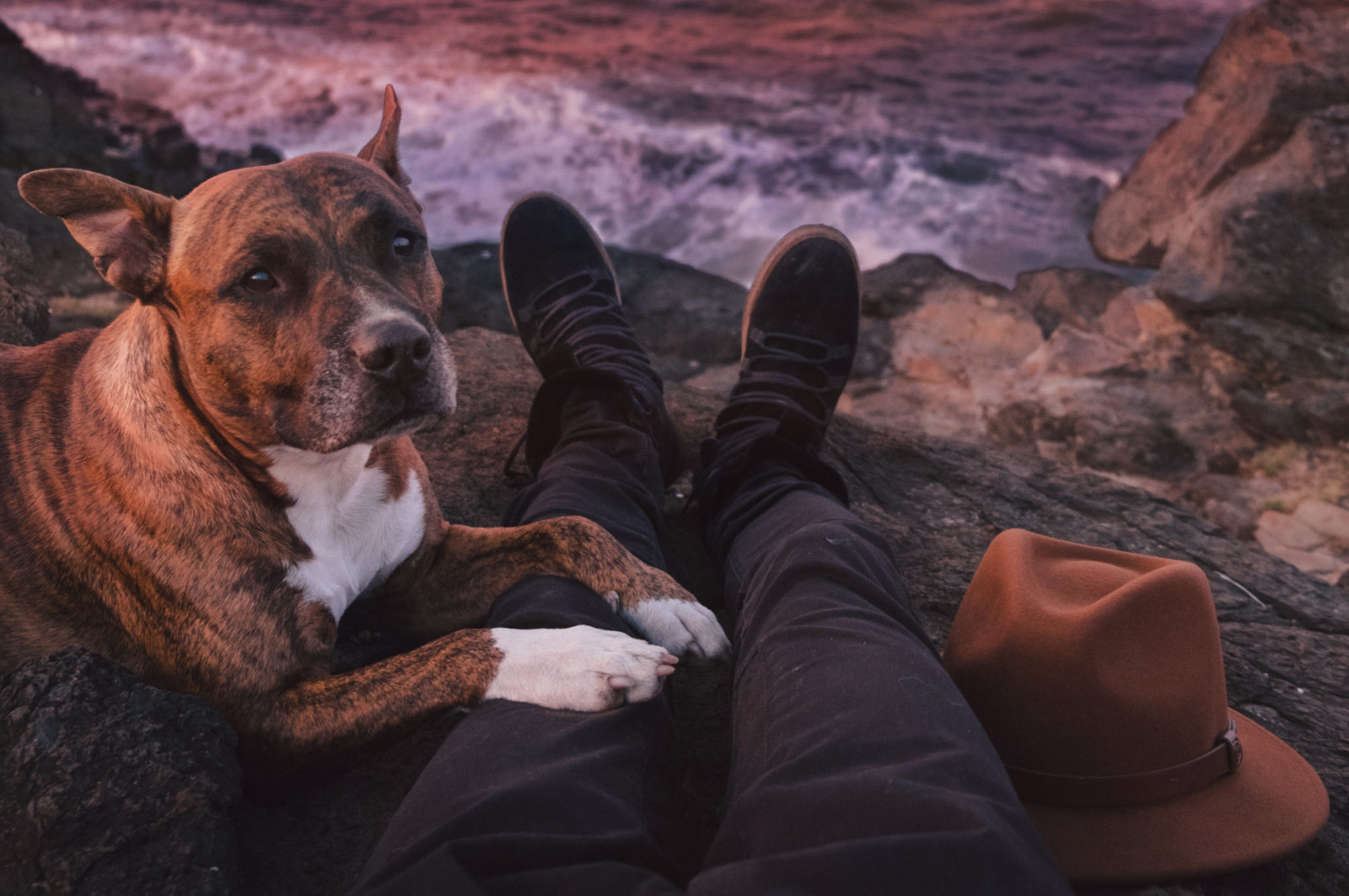 Pets
We welcome your canine friends in Lusa Bothy, we can even provide a doggy bed and towel if you request it. Dogs must be friendly and used to livestock, the Bothy garden is not fenced. 
Parking
Private parking space with path leading round the back to the entrance door.
Plenty space to leave muddy and/or wet boots and clothing and to dry off the dog too.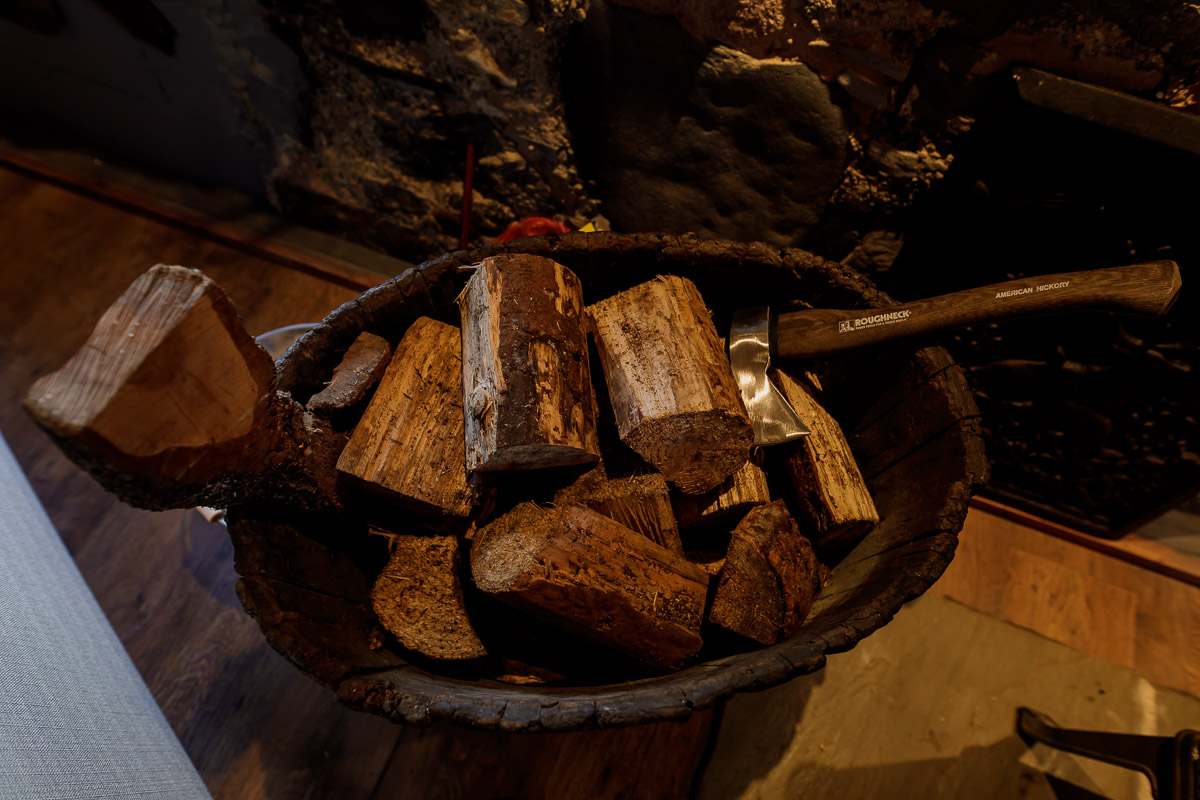 What's included
firewood, kindling, firelighters
games inc chess, cards, backgammon and more
books of local or Scottish interest
radio
What's not included
Switch off and become part of where you are.
Address
Lusa Bothy, Tigh Lusa Estate, Ashaig IV42 8PZ - Isle of Skye
Phone Us
+44 (0) 7900 196 023