Booking information and pricing
Max. people: 2 adults
Check in after 4pm
Check out before 11am
—
Price per night – £250.00
Minimum stay 3 nights, maximum stay 7 nights
Contact us for stays of over a week.
Bookings must be paid for in full at the time of booking and be accompanied by the full amount of the damage deposit charge.
Cancellations
All cancellations must be immediately notified firstly verbally, then reconfirmed in writing via email or text. If you cancel your holiday more than 6 weeks before it is due to start then 40% of the total paid will be forfeit. If you cancel less than 3 weeks prior to the holiday then the full amount will not be refundable (extenuating cancellation circumstances can be discussed).
Damages safe deposit – £200.00
The damages deposit is a sum of money which is held during the length of your stay to cover the cost of any damages or loss. It will be refunded in full within 2 week of your check out date, unless damage or loss has occurred.
What's included
Bed Linen, towels, bathrobes and slippers
Hair dryer
Two beach towels
Shower gel, shampoo, conditioner and hand soap
Dish cloths and kitchen cleaning equipment
Midge spray & citronella candles – Please don't remove from the Bothy and replace if used
Firewood, kindling, firelighters
Games inc chess, cards, backgammon and more
Books of local or Scottish interest
Radio
Garden area; BBQ; table and chairs; fire pit; outside tap
What's not included
Extras
We welcome your canine friends
Dogs – £10 per dog per night, up to 3 dogs. Dog bed, bowl & towel provided if requested.
Dogs must be friendly and used to livestock and other dogs. The Bothy garden is not fenced. Dogs are NOT allowed on the beds or chairs and must be kept under control at all times.
Welcome basket
We can provide a welcome basket with all you will need for breakfast the next day or/and a hot evening slow cooker meal waiting for you if you are going to arrive late.
Breakfast basket – £15.00 per person – eg. 1/2 dozen eggs, bacon, butter, milk, jam, bread, oats, apples, yoghurt, seed mix, honey, nuts
Late Evening Meal on Check-in Date
Late evening meal – £40.00 – eg. venison and red wine casserole; chilli con carne; thai chicken curry; vegetarian options available
All food will be local, as organic as possible, homemade (Jane is a dab hand in the kitchen and a qualified nutritionist to boot!) and any extra dietary requirements can be catered for if notified in advance.
Tick the appropriate box in your booking form and if you have any particular requirements, they can be discussed via email afterwards.
Parking
Private parking space with path leading round the back to the entrance door.
And just so you know…
Jane has 4 very friendly dogs who might roam about (feel free to borrow one and take them for a walk along the coast). She also have cats, chickens, a variety of sheep, goats, Highland cows and possibly pigs depending on the time of year.
If you see any litter or rubbish lying on the beach, it would be great if you could just pop it up past the tideline and it will be collected. Skye deserves to be kept clean and beautiful.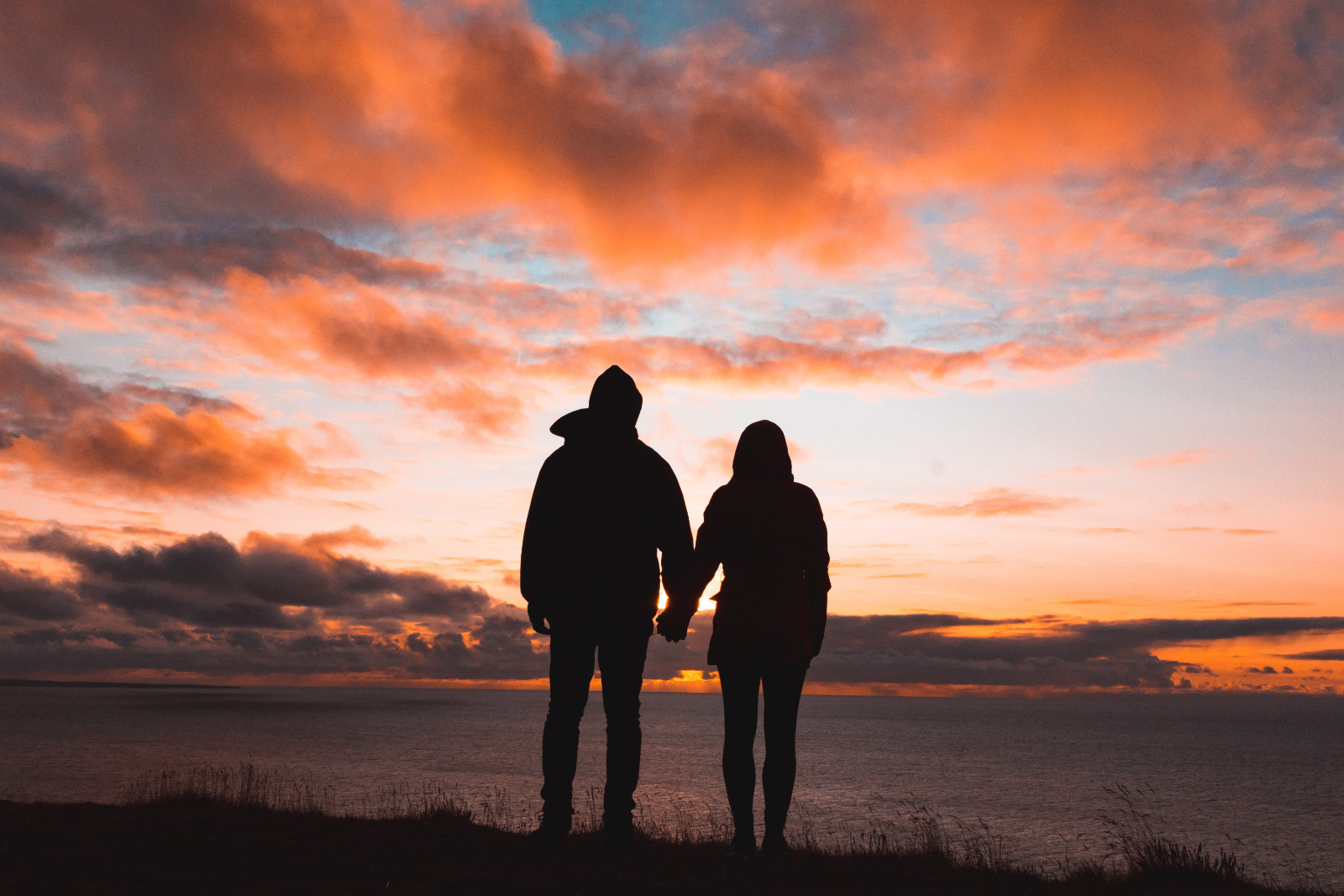 Address
Lusa Bothy, Tigh Lusa Estate, Ashaig IV42 8PZ - Isle of Skye
Phone Us
+44 (0) 7900 196 023